Current Affairs
Mar 13, 2021
Sri Lankan immigrants in the US have written to the government to consider their plight on a priority basis and allow them to come home without incurring unnecessary expenses on travel and hotel quarantine.
In a letter addressed to President Gotabaya Rajapaksa the US immigrants have asked to allow those who are home bound to allow home quarantine for 14 days instead of hotels in which they spend time like prisoners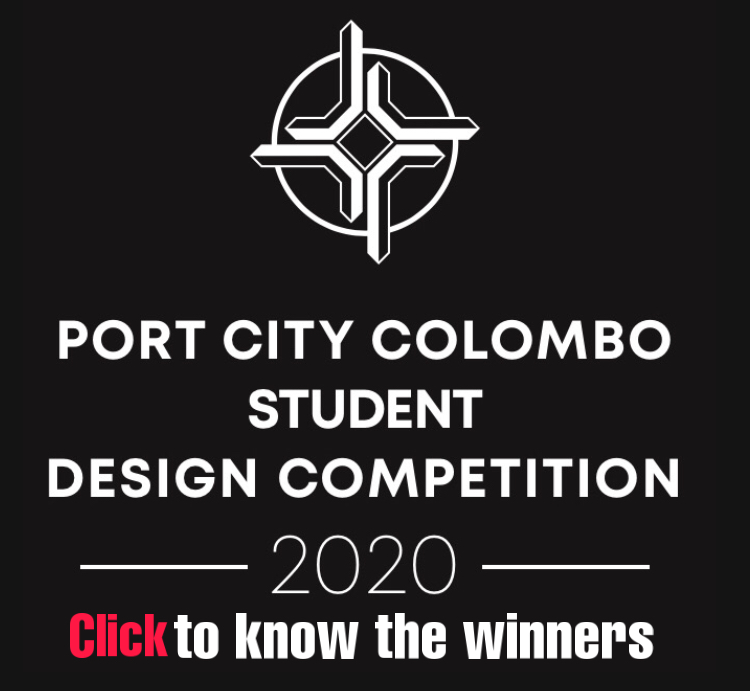 The full text of the communication is as follows
As you are well aware, there are millions of Sri Lankan Immigrants around the world. They sent billions of their hard-earned money to Sri Lanka every year. It's unfortunate that they have to waste their hard-earned money to come home by paying for unreasonably high Air Fairs, selective luxury hotels, three different PCR tests, insurance & transportation costs.
Instead of all these useless expenses, we would like to kindly request you to allow them to Stay at Home and quarantine for 14 days. This will help them to save their hard-earned money instead of paying it away to make some rich people richer. At the moment, Sri Lanka is the only country in the world that harassed its own citizens to be emptied of their savings by following these unfair rules. Every country in the world allows people to be home quarantined, including the United States.
Due to Covid-19, some immigrants have lost their jobs. They have nowhere to go but their homes in Sri Lanka.
They would love to come home and spend time with their families and loved ones instead of being locked up alone in a hotel room like a prisoner in their own country, while the foreigners are free to roam around tourist sites within the bio bubble.
As you were once an immigrant at one point in your life, If you were to face this situation, you would understand how painful this situation really is.