UNHRC adopts resolution against Sri Lanka
• India, Japan, Nepal abstain The UN Human Rights Council adopted Resolution L1/Rev 1 on Sri Lanka a short while ago.
22 countries voted in favour of the Resolution and 11 countries vote against it. 14 countries abstained from voting.
Among the countries that voted in favour were most of the global north including Austria, Denmark, Germany, Italy and the UK.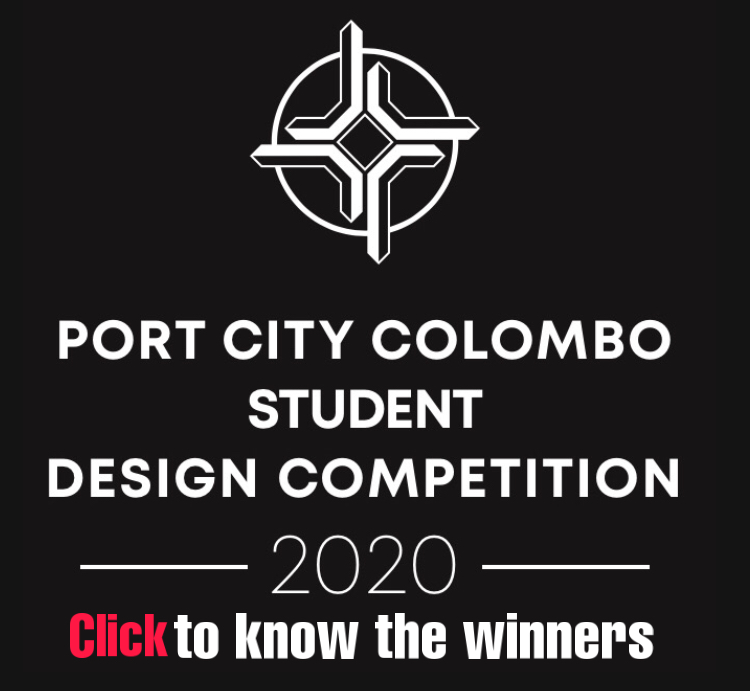 Sri Lanka's traditional allies Bolivia, China, Cuba, Eritrea, Pakistan and the Russian Federation voted against the Resolution. Sri Lanka's last minute lobbying with Bangladesh also paid off with a vote against the resolution.  Prime Minister Mahinda Rajapakse paid a hurried visit there last week to secure that country's support for the vote.
Venezuela which also voted against the resolution said she was deeply alarmed by the recommendation to establish an office of the OHCHR in Sri Lanka to collate criminal evidence for future inquiries.
Among the recommendations in the Resolution is the allocation of 2. 8 million US dollars for the work of the OHCHR in Sri Lanka, including a contingent of staff.  
Among those who abstained from voting were India and Japan.  Although Sri Lanka would have been able to count on their support at the sessions, recent issues with the two countries over the development of the East Container Terminal have soured relations with them.
China, Pakistan, and the Russian Federation were among those who spoke during the session on the Explanation of Votes before the voting took place.
China said she commends the Sri Lankan government's efforts to promote and protect human rights and national reconciliation and to improve the living standards of people while combatting terrorism.
The Russian Federation said that Resolutions which did not have the consent of the country involved rarely worked because it drove the country away.
Pakistan said it welcomed steps taken by the Sri Lankan government on COVID 19 burials.
The UK, Macedonia, Germany, Mali, Montenegro and Canada sponsored the Resolution for which voting took  place via zoom.