Court of Appeal seeks information on investigations into unrecovered swords brought into the country
Current Affairs
Mar 5, 2021
The Court of Appeal today directed the Attorney General to obtain instructions from the IGP and Defence Secretary regarding the investigations on unrecovered swords and other weapons brought into the country during the Easter Sunday attacks.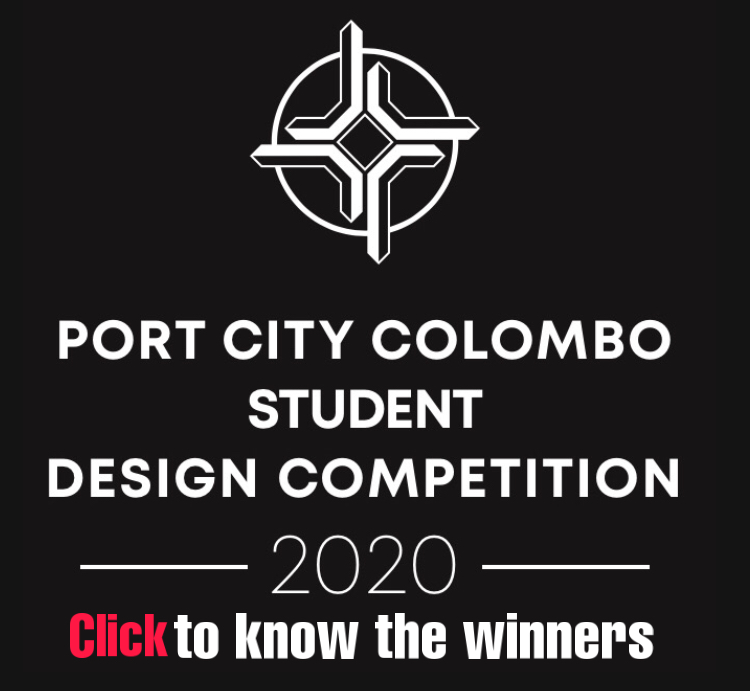 Court of Appeal Justice (President) ArjunaObeyesekere and Justice Mayadunne Coreamade this direction pursuant to a writ petition filed by Colombo Archbishop Malcolm Cardinal Ranjith.
Senior State Counsel Awanthi Perera told the court that she is appearing for IGP and DefenceSecretary in the petition and sought further time to obtain instructions from the respondents.
Meanwhile, President's Counsel SanjeewaJayawardena appearing for the petitioner highlighted the importance of investigating the importation of 6000 swords before the Easter Sunday attacks.
The Court fixed the petition for support on March 31.
Through this petition, Colombo Archbishop Malcolm Cardinal Ranjith is seeking an order in the nature of a Writ of Mandamus directing the IGP and CID Director to conduct an inquiry into the importation of the several consignments of swords and other weapons into the country, as well as the individuals and entities involved in the incident.
The petitioner stated that failure on the part of the respondents has placed in peril the entire nation and the body polity. The petitioner further said the foregoing inaction of the respondents are unreasonable, irrational, and are in patent dereliction of their duties, and violation of the legitimate expectation and rights of the citizenry. The petitioner further alleged that the respondents have failed to apprehend the persons responsible for importing, supplying, distributing and handing out these consignments.
The petitioner has cited IGP C.D. Wickremaratne, CID Director Nishantha de Zoysa, Defence Secretary Major General Kamal Gunaratne and three others as respondents.
Petitioner states according to information received a company by the name of 'Sherwood' ("Samagama"), had imported as much as 6000 swords. Of such numbers, 600 swords were purchased by an individual by the name of Mohomed Shifas Saththar, for a sum of Rs. 400,000. The money for the purchase of such swords had been granted by Mohamad Ibrahim Inshaf, who was the suicide bomber who detonated the bomb at the Cinnamon Grand Hotel, during the Easter terror attacks.
The Petitioner states that as per the aforementioned information, such swords, which are of a Chinese make, were distributed among 35 individuals, who have since been arrested, and of whom 13, are Maulawis.
The Petitioner further states that such information elucidates the fact that 132 swords have been recovered and discovered by the police, and that there are inquiries into the recovery of the remainder of 5400 swords. The Petitioner states that the logical inference one may draw from the above, is that the respondents are unaware of the whereabouts of the said 5400 swords and that the same are still with the members of the General public.