"Sri Lanka BJP" formed to promote education and sports among Tamils especially
• The Ilankai Bharatiya Janata Party (IBJP) will work with the Sri Lankan government because cooperation and not conflict is the way forward said its founder V.Muthuswamy
Current Affairs
Mar 7, 2021
A Colombo-based Tamil hotelier of Indian Origin, Velusamy Muthuswamy, has announced the formation of a political party called "IlankaiBharatiya Janata Party" (IBJP) to further the cause of Sri Lankan Tamils in the field of education, sports and entrepreneurship.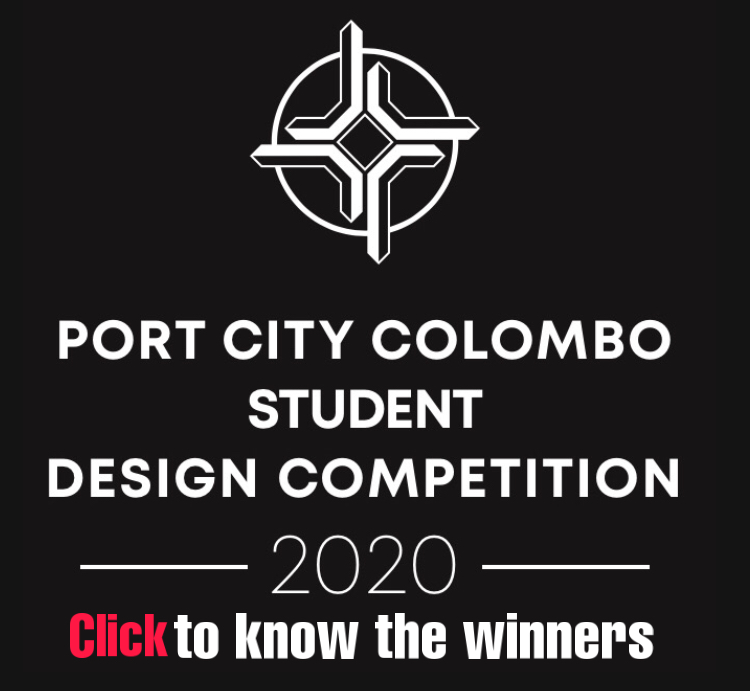 He announced in Jaffna in Northern Sri Lanka on Saturday. Muthuswamy told the Jaffna media that that radio journalist M.Indrajith will be the party General Secretary and V.Dilan, a businessman, will be the Treasurer.
Secular and Multi-ethnic  
Releasing the party's manifesto Muthuswamysaid that the IBJP will be a trans-ethnic and trans-religious party and would be open to all ethnic and religious groups. It will work for the welfare of the downtrodden in all communities.    
Cooperation Not Confrontation
Muthuswamy told this correspondent that the IBJP will not take a confrontational path to achieve its aims but will seek the help of the Sri Lankan government and foreign governments to fulfil its aims.  
"Confrontation with the government has not yielded results in Sri Lanka. Cooperation is the only way forward. This was acknowledged even by R.Chanakayan, an MP belonging to the Tamil National Alliance, in a recent interview," he pointed out.
The IBJP's aim will be to uplift educational standards among Indian Origin Tamils and the Tamils in the war-affected Northern and Eastern Provinces, he said.
"Educational standards are poor among the Indian Origin Tamils in the plantation areas and have fallen steeply in Jaffna. The IlankaiBharatiya Janata Party hopes to seek and provide facilities to teach English and also Sinhala as these two languages are essential to get employment. I will also get businessmen to teach entrepreneurship."  
He pointed out that the Tamils are nowhere in Sri Lankan sports. "This is because there are no facilities for sports development in the areas they live in or the schools they go to. I consider sports a necessary appendage of education," he said.
Family Background
It is his family background that has made him focus on education. " I am 73. Three generations ago my family was in the plantations as workers. But I broke away from servitude by setting up a hotel (eatery) and a bar and followed these up with a travel agency. I utilized my earnings to educate my nine children, some of whom are now doctors. At the request of my educated children, I closed the bar and kept the hotel. I opened a ticketing agency that has world-wide connections. I want other Tamils to follow my example," the entrepreneur said.
Why Political Party?
Asked as to why form a political party to achieve non-political aims like education and sports, Muthuswamy said that governments and foreign missions will open their doors to his organization more readily if it is a political party with political potential.
He denied that the Ilankai Bharatiya Janata Party has anything to do with the Indian BJP. "There is no link with India's BJP so far. But I admire Mr Modi. His schemes are progressive and he is achieving results."
SLPP's Bid and Deb's Declaration
Some months back, the Chief Organizer of the ruling Sri Lanka Podujana Peramuna (SLPP), Basil Rajapaksa, had told the media that he would like to organize the SLPP on the lines of the BJP in India and the Communist Party of China apparently to instil discipline and ideological consistency in the cadres of the SLPP to ensure political success.  However, the SLPP has not established any link with either the BJP or the CPC.
Later, the Tripura Chief Minister Biplab Kumar Deb raised the hackles in Sri Lanka (and Nepal too) by saying that India's Home Minister and BJP honcho Amit Shah had told him that the BJP would one day rule Sri Lanka and Nepal.
While Nepal formally protested, the Sri Lankan government did not react officially but it let it be known unofficially that there is no provision in Sri Lankan election law to register foreign political parties.
Subsequently, Tripura Chief Minister Deb put the lid on the controversy by saying that Amit Shah had remarked only jokingly.