Management reserve for Elephants in Hamabantota to be legalized
As It Happens
Feb 23, 2021
Steps have been taken by the Government to set up a Management reserve for the elephant in the Hamabantota district to minimize the currently recurring Human –Elephant conflict in the area.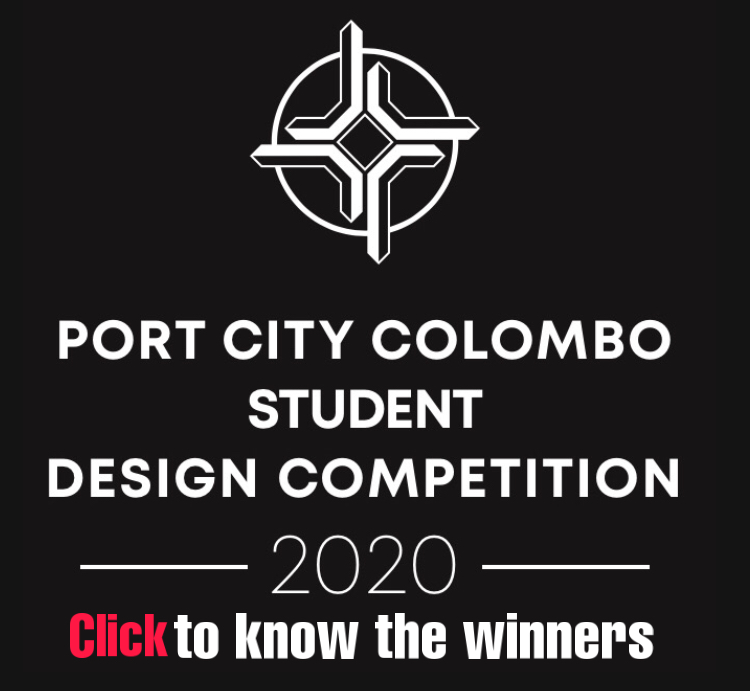 Due to the acceleration of development projects in the district the elephant corridors and it habitat has been severely affected as acknowledged by the Cabinet of Ministers
A land extent of 237746.55 hectares belonging to the Forest Conservation and Mahaweli Ministries have been identified through research and other means for this purpose to be used as an elephant habitat and for other wild life and to create migratory route for the elephants.
A gazette notification will be published shortly setting out necessary rule s and regulations for the establishment of the Management reserve for the Elephants.