PCoI on Easter Sunday Attacks Recommends instituting Criminal proceedings against Former President Sirisena
As It Happens
Feb 23, 2021
The Presidential Commission of inquiry into the Easter Sunday attacks has recommended criminal proceedings against Former President Matihripala Sirisena.
This is the first time in the history that a former President has been incriminated by a Presidential Commission of Inquiry.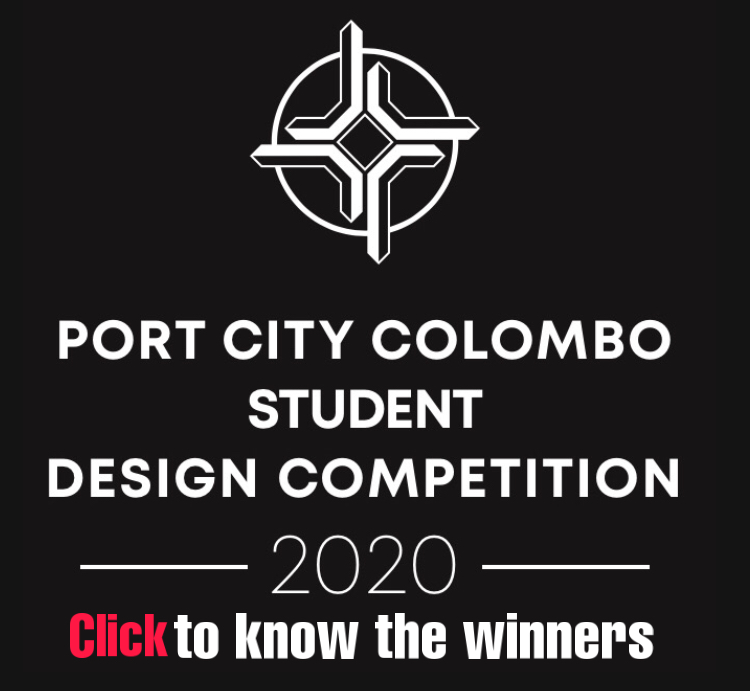 The members of PCOI were Supreme Court Judge Justice Janak De Silva,Court of Appeal Judge Justice Nissanka Bandula Karunaratne, retired High Court Judge Nihal Sunil Rajapaksa and A.L Bandula Kumara Atapattu and Former Secretary to the Ministry of JusticeW.M.M.R Adikari H.M.P Buwaneka herath was the Secretary to the PCOI
The Presidential commission of inquiry in its recommendations states thus
"Having observed the very close connection on the evidence between President Maithripala Sirisena and DIG Nilantha Jayawardena Director SIS the Commission of Inquiry observes that on balance of probability,Nilantha Jayawrdena Director SIS did convey the intelligence received by him to President Sirisena between the 4th and 16 th of April 2019.
However in view of the analysis made in Chapter13 COI is of the view that Nilantha Jayawardena Director SIS did not attach the weight he should have attached to it which is also reflected in the communication he sent to the IGP on April 9th2019 In particular he has diluted the weight of the intelligence by the Indian Intelligence.
The COI notes that President Sirisena proceeded to India and then Singapore from 16th to 21st April 2019 without making any acting appointment for the post of minister of defence in spite of the knowledge he possessed of possible threat IS/Zaharan. No doubt in terms of the Constitution there appears to be discretion in the President in making of an acting appointment.
Based on the evidence the COI is of the view that there is criminal liability on his part for the acts of omissions explained above. The COI recommends that the Attorney General consider instituting criminal proceedings against President Sirisena under any suitable provisions in the penal code.
The PCOI has also recommended criminal proceedings against Former Secretary to the Ministry of Defence Hemasiri Fernando Former IGP Pujith Jayasundara.Former Chief of National intelligence Sisira MendisFormer Director of the State intelligence service DIG Nilantha Jayawrdena. and Former DIG -in -Charge of Colombo Nandana Munasinghe.
Though they have found fault with Former Prime Minister Ranil Wickremsinghe no action has been recommended against him.