SLFP to steer clear of SLPP
As It Happens
Feb 25, 2021
The Sri Lanka Freedom Party (SLFP) has decided to fend off all criticisms harassments and attacks directed at them by the main coalition partner in the government the Sri Lanka Podujana Peramuna (SLPP).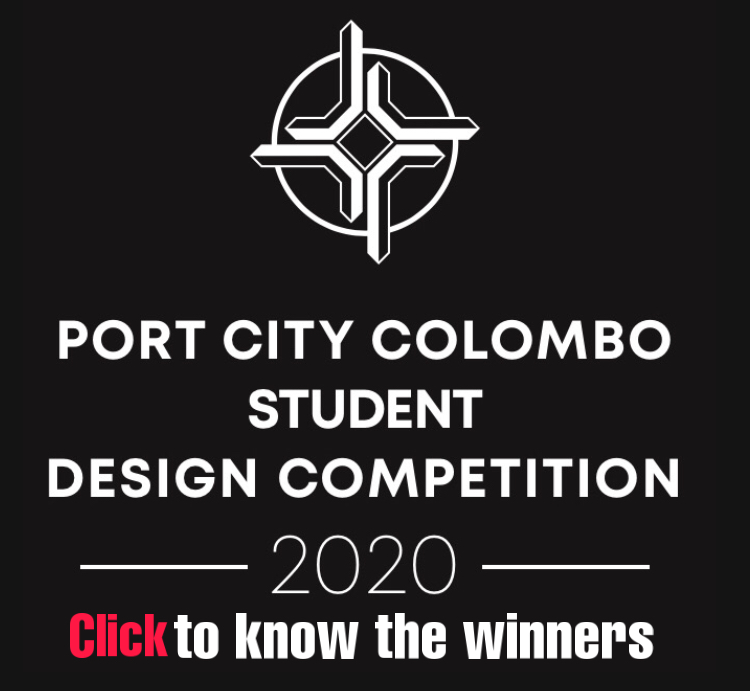 This decision was taken after a careful assessment of the current political situation in the country. They have also decided to steer clear of SLPP in all their future political dealings which means they would not be a coalition partner of the SLPP in the future.
After comprehensive scrutiny of the political fallout, the SLFP has decided to consider other coalition partners where the SLFP would be able to take the lead.
Several senior SLFPers including Professor Rohana Lakshaman has brought the current state of affairs to the notice of the Central Committee where their suggestions had been approved unanimously.
They have pointed out that party activists face numerous problems and harassments in the hands of the SLPP hierarchy and hence the decision.
Certain reports that there is a subtle move to undermine the SLFP which would eventually lead to the dissolution of the party (SLFP) have also surfaced party sources said.
The party has also criticized the findings of the PCOI which recommended instituting criminal charges against the Former President. The SLFP in the circumstances has decided to face the consequences without going to test their bargaining power with the SLPP or the government on the issue.
The other day SLFP General Secretary Dayasiri Jayasekara said there is no way the Attorney General could frame charges against the former President since he enjoyed immunity under the constitution during his Presidency.
Former President Mithripala Sirisena presided over the meeting..