Speaker suspend sittings to avoid verbal duel between Chamal and Fonseka
As It Happens
Apr 8, 2021
Parliamentary sittings were suspended for five minutes this morning when the subject of Ranjan Ramanayake vacating his seat was taken up for discussion, once again.
The House Leader traced the history, how MP's were prevented from attending Parliament adhering to rulings by the Supreme Court.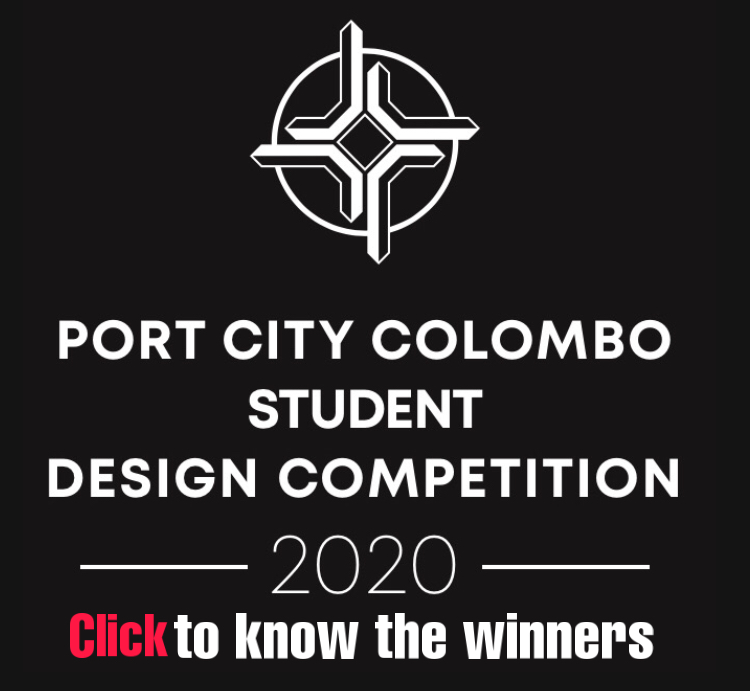 The Opposition Leader pointed out that Ramanayake's matter has not been decided by the Supreme Court, however, he agreed that the Court of Appeal dismissed his case but then the right to appeal to the Supreme Court could have been respected.
Why is the Leader of the House so keen to keep him away, the Leader of the Opposition asked and said "all of you including the Speaker is part of the conspiracy to keep Ranjan Ramanayake out of Parliament"
The Speaker said he had answered the questions raised by the Leader of the Opposition sufficiently and made an attempt to move to the other subject of importance, but by then Sarath Fonseka rose to his feet and said having listened to the exchange of ideas he recalled how he was imprisoned by the then regime after a "kangaroo trial" by the Army. He said that he was wrongfully remanded and brutally treated by the then government and pointed at Chamal Rajapakse as the person in his capacity as then-Speaker prevented him from attending Parliament.
Chamal Rajapakse intervened to say that it was he who allowed him to attend Parliament after studying Erskine May and other relevant Parliamentary practices for which Sarath Fonseka took offence. The verbal duel-ended up in near fisticuffs after both Chamal Rajapaksa and Sarath Fonseka challenged each other to settle the score outside the well of House.  Both these senior Parliamentarians used unparliamentarily language.